Water Systems Manufacturers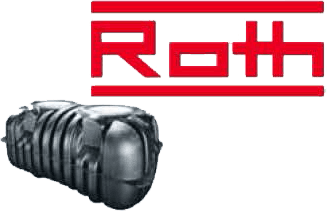 Roth specializes in environmentally-friendly products that produce Septic, Cistern, Rainwater Collection and Oil Storage Tanks.
The Roth MultiTank is the first tank of its kind. It can be used for water cistern, pump, holding, rainwater or septic tank. This is possible due to its special construction of an inner layer of FDA approved virgin HDPE, two inside layers of PE for improved stability, plus one outer layer of black and UV-stabilized PE.
Not only is it special in terms of its construction, it also has the best warranty the industry has to offer: lifetime corrosion protection and 5 years of labor insurance coverage (see warranty for more details).
WellMate® composite tanks are the tank of choice in residential and commercial applications for their unmatched durability. Their fiberglass construction makes the tanks impervious to rust. In addition, their epoxy-resin sealed outer shell will not dent and the scratch-resistant paint eliminates touch-ups, making WellMate tanks virtually maintenance-free. Less than half the weight of steel tanks, WellMate tanks install more quickly and at a lower cost than the competition. Their lead-free construction makes them corrosion resistant and will not introduce undesirable chemicals or elements into the water. 


Family Owned. American Proud.
Flint & Walling is part of a growing corporation that does business in more than 50 countries. We communicate with the world in countless ways. To maintain a strong brand identity among all marketing communications, all use of our logos, taglines, images, etc. should meet the criteria in our Brand Continuity Guide.
These guidelines apply to all employees, customers, reps, approved resellers, and anyone who uses our name or logo to represent Flint & Walling in any way.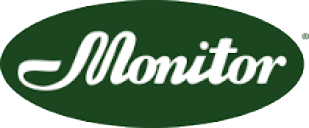 Baker Manufacturing Company was founded in 1873. The company operates from a single site, multi-building facility located in Evansville, WI. Baker Manufacturing Company is comprised of three divisions:
Custom Division – produces gray and ductile iron custom castings for automotive, marine, and agricultural market. www.bakermfg.com
Monitor Division – produces water system products for residential and municipal applications.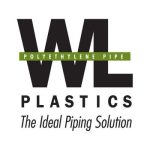 WL Plastics is the ideal producer of polyethylene pipe in North America. Our HDPE pipe provides durability to avoid the high cost of replacing or rehabilitating. The piping safely delivers fluids without the leakage inherent with alternative piping materials. The lighter-weight result in savings for shipping, handling, and installation. And the inner surface of WL Plastics HDPE pipe provides a low resistance to liquid flow, reducing pumping and operating costs. The Company's best-in-class manufacturing processes and experienced production personnel help make WL one of the most efficient producers of HDPE pressure pipe. Close proximity to customers facilitates quicker response times and speed to market. WL Plastics continues to make investments in equipment to improve efficiency, productivity and throughput

We utilize unsurpassed technological advances in designs, modern manufacturing techniques and equipment, and state of the art processes. You know the old adage "If it ain't broke, don't fix it?" We agree – but you can improve it!
Other manufacturers use the same old tired designs – no technological upgrades such as "Utra UV" exterior powder coating on ALL diaphragm tanks, "Double Drawing" tank shells for two piece designs eliminating welds, and a host of other improvements!!

Water related focus – water well accessory and filtration products for residential use; pitless units and booster stations for municipal & industrial use; and well monitoring products for environmental use.

Master Water Conditioning is a family business with family values. Since 1967, it has been our goal to provide the most innovative products and service in the business. These principles have allowed us to grow into one of the most respected water treatment companies.

Flomatic® Corporation located in Glens Falls, upstate New York, is a manufacturer of high quality valves primarily for domestic and municipal water and wastewater applications. Forrest S. White founded the company in 1933 in Hoosick Falls, New York (40 miles north east of Albany) as the White Flomatic® Corporation. At that time, the main products that the valve company manufactured were bronze check valves, regulators and hot water circulators for industrial and domestic heating. Wilbur C. Rice became the president in 1962, at which time a program to modernize the plant and machinery began and the focus turned strictly to water and wastewater valves.

Southwire Company, LLC is North America's leading manufacturer of wire and cable used in the distribution and transmission of electricity. Throughout its history, our company has sought to help provide power through our products, our service and by helping empower our customers, employees and communities.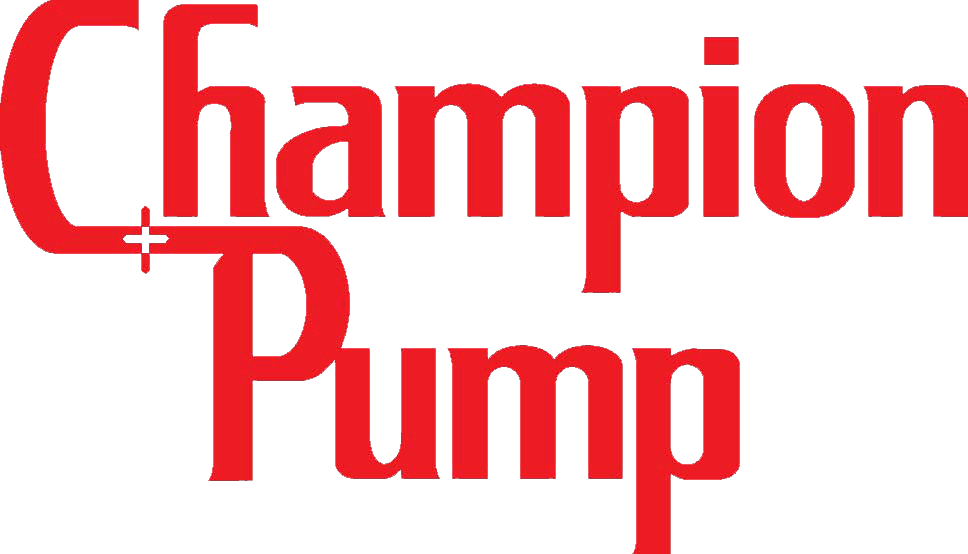 CHAMPION PUMP provides Pumps for the Plumbing, Septic, Waterproofing, Municipal, Industrial, and Maintenance Markets. We provide you with the opportunity to talk to a decision maker every time.

BMI is a Master Distributor of PVF (pipe, valves and fittings) commodities to the North American plumbing, industrial and HVAC (heating, ventilating and air conditioning) markets.

◾Quality products, great customer service, high fill rates and mistake-free

shipments are our trademarks

◾In business since 1972, doing business in the USA since 1999

◾Distribution center in the Cincinnati area:

21,000 square feet warehouse