Water Systems Manufacturers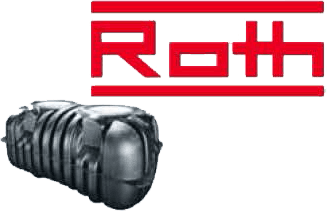 Roth specializes in environmentally-friendly products that produce Septic, Cistern, Rainwater Collection and Oil Storage Tanks.
The Roth MultiTank is the first tank of its kind. It can be used for water cistern, pump, holding, rainwater or septic tank. This is possible due to its special construction of an inner layer of FDA approved virgin HDPE, two inside layers of PE for improved stability, plus one outer layer of black and UV-stabilized PE.
Not only is it special in terms of its construction, it also has the best warranty the industry has to offer: lifetime corrosion protection and 5 years of labor insurance coverage (see warranty for more details).
WellMate® composite tanks are the tank of choice in residential and commercial applications for their unmatched durability. Their fiberglass construction makes the tanks impervious to rust. In addition, their epoxy-resin sealed outer shell will not dent and the scratch-resistant paint eliminates touch-ups, making WellMate tanks virtually maintenance-free. Less than half the weight of steel tanks, WellMate tanks install more quickly and at a lower cost than the competition. Their lead-free construction makes them corrosion resistant and will not introduce undesirable chemicals or elements into the water.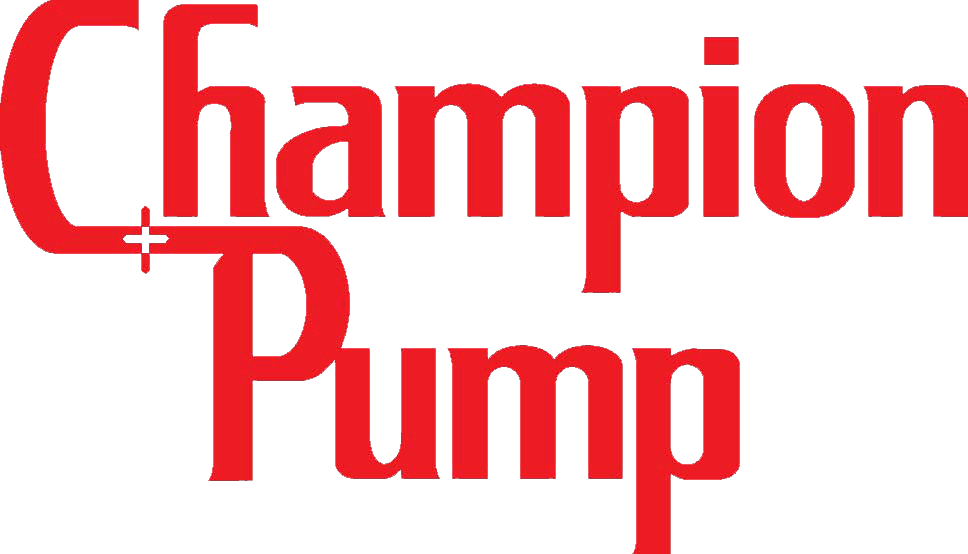 CHAMPION PUMP provides Pumps for the Plumbing, Septic, Waterproofing, Municipal, Industrial, and Maintenance Markets. We provide you with the opportunity to talk to a decision maker every time.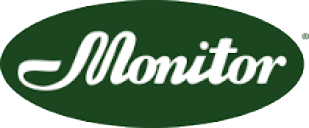 Baker Manufacturing Company was founded in 1873. The company operates from a single site, multi-building facility located in Evansville, WI. Baker Manufacturing Company is comprised of three divisions:
Custom Division – produces gray and ductile iron custom castings for automotive, marine, and agricultural market. www.bakermfg.com
Monitor Division – produces water system products for residential and municipal applications.
Charter Plastics is a manufacturer of High Density Polyethylene (HDPE) pipe for potable water, reclaimed water, sewer, geothermal, gas, irrigation, and industrial applications
PESTAN pipes and fittings require low cost maintenance because the connections are not prone to gasket leaking or weakening over time. PESTAN systems are assembled using heat fusion, a process used to join pipes and fittings by heating the materials and inserting them together, resulting in an ideal bond every time. This technique can save up to 50% of labor time compared to traditional welding and soldering.

Water related focus – water well accessory and filtration products for residential use; pitless units and booster stations for municipal & industrial use; and well monitoring products for environmental use.

Master Water Conditioning is a family business with family values. Since 1967, it has been our goal to provide the most innovative products and service in the business. These principles have allowed us to grow into one of the most respected water treatment companies.

Flomatic® Corporation located in Glens Falls, upstate New York, is a manufacturer of high quality valves primarily for domestic and municipal water and wastewater applications. Forrest S. White founded the company in 1933 in Hoosick Falls, New York (40 miles north east of Albany) as the White Flomatic® Corporation. At that time, the main products that the valve company manufactured were bronze check valves, regulators and hot water circulators for industrial and domestic heating. Wilbur C. Rice became the president in 1962, at which time a program to modernize the plant and machinery began and the focus turned strictly to water and wastewater valves.

Southwire Company, LLC is North America's leading manufacturer of wire and cable used in the distribution and transmission of electricity. Throughout its history, our company has sought to help provide power through our products, our service and by helping empower our customers, employees and communities.
LASCO Fittings manufactures Schedule 40, Schedule 80 and DWV to strict industry standards with an earned reputation for product quality, innovation and technical leadership.
Customers of LASCO Fittings can rely upon a product used by millions of contractors worldwide. For over 65 years we have provided the products necessary to reliably transport liquids from source to application. Designers know the commitment LASCO has to providing trouble free products and services.