Kitchen & Bath Manufacturers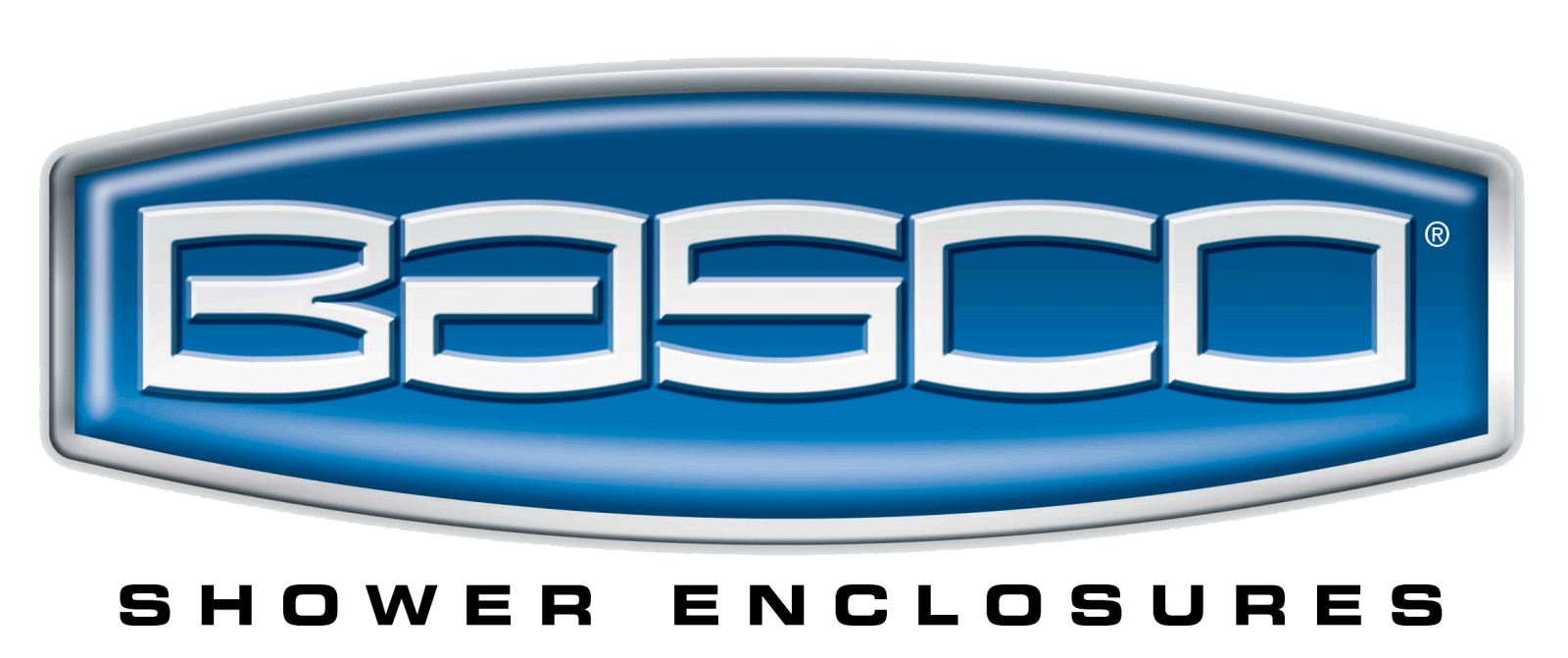 Tub and shower enclosures
Shower Doors of Elegance.
Basco Shower Door – 2012
National Representative of the Year – Plumbing!
2015 National and Regional Sales Award Recepients:
Awards Presented for Organic Sales Growth and Superior Customer Service

Regional Award Winners included  
GroupOne
 in the east region.

For those who are truly inspired by cuisine, the kitchen is the center of your home. And the center of the kitchen is where you work, share and entertain. Franke brings open-concept and multi-functional integrated systems that help bring style, convenience and craft into your kitchen.
We want you to experience the pleasures that cooking, eating and entertaining in a kitchen fitted with Franke products can bring. And that's what inspires us to Make it Wonderful.

Our bathtubs collections range from simply stylish and practical to stunningly refined, letting you easily transform your space into your own heaven of tranquility. Our beautifully crafted glass shower door collections stand out not only by their aesthetics and functionality of use but are easily installed, making the process enjoyable from beginning to end.  Every structural, functional and design elements of has been thought of so you can create your dream bathroom and spend time relaxing and enjoying life.

SPA BATHS
Wellness of the Body, Mind and Soul
Immerse yourself in an Acryline Spa Bath or Shower! Feel your tension melt away as your body rejuvenates and re-energizes.
Slip in to warm waters and relax as massaging bubbles caress your body from your neck to your toes. Your entire body benefits from our warm air massage spa baths that provide relaxation and relief from the stress that is part of everyday life.
We have over 60 different shapes and sizes to meet the aesthetic needs of our bathers and over a half dozen showers and shower doors to meet the needs of the ones that may not have the room or time for a spa bath.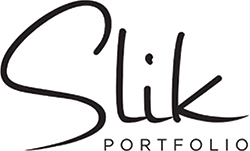 Slik Portfolio presents our most innovative and trendy designs.  It brings forth sophisticated and advanced design ideas. Here you will find unique and refined bathroom products that are manufactured with the highest standard of quality. The Slik Portfolio series are meticulously drawn to act as the corner stone of your bathroom design, the focal point of your decor. It will bring a uniqueness to your bathroom that is sure to impress.
Dedicated to Builders & Contractors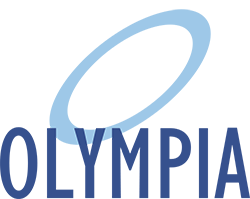 Discover beautifully designed kitchen and bath faucets from Olympia Faucets. Olympia faucets exceed regulatory standards, are easy to install, water efficient, durable and backed by a Lifetime Warranty. Outperform the competition by adding faucets from our latest i2, i2v and i3 bath collections to your project.

Pioneer faucets delivers today's hottest kitchen and bath faucets in the most popular finishes at prices that won't break the bank. Pioneer faucets are built to perform, easy to install, and guaranteed to last. Coupled with excellent post-sale and backed by a Lifetime Warranty, Pioneer is style that works for any project. Check out our most popular collections; Americana, Mod, Motegi.

Central Brass is the one stop shop for your faucet needs. We deliver high quality commercial faucets and have been the
go-to resources for plumbers for over 100 years.
Central Brass offers brass kitchen faucets, pre-rinse faucets, bath faucets, drinking fountains, and tub shower faucet sets. Browse our assortment and upgrade to a Central Brass faucet for reliability and superior craftsmanship. Your satisfaction is guaranteed as our faucets are backed by a 10 Year Commercial Warranty.