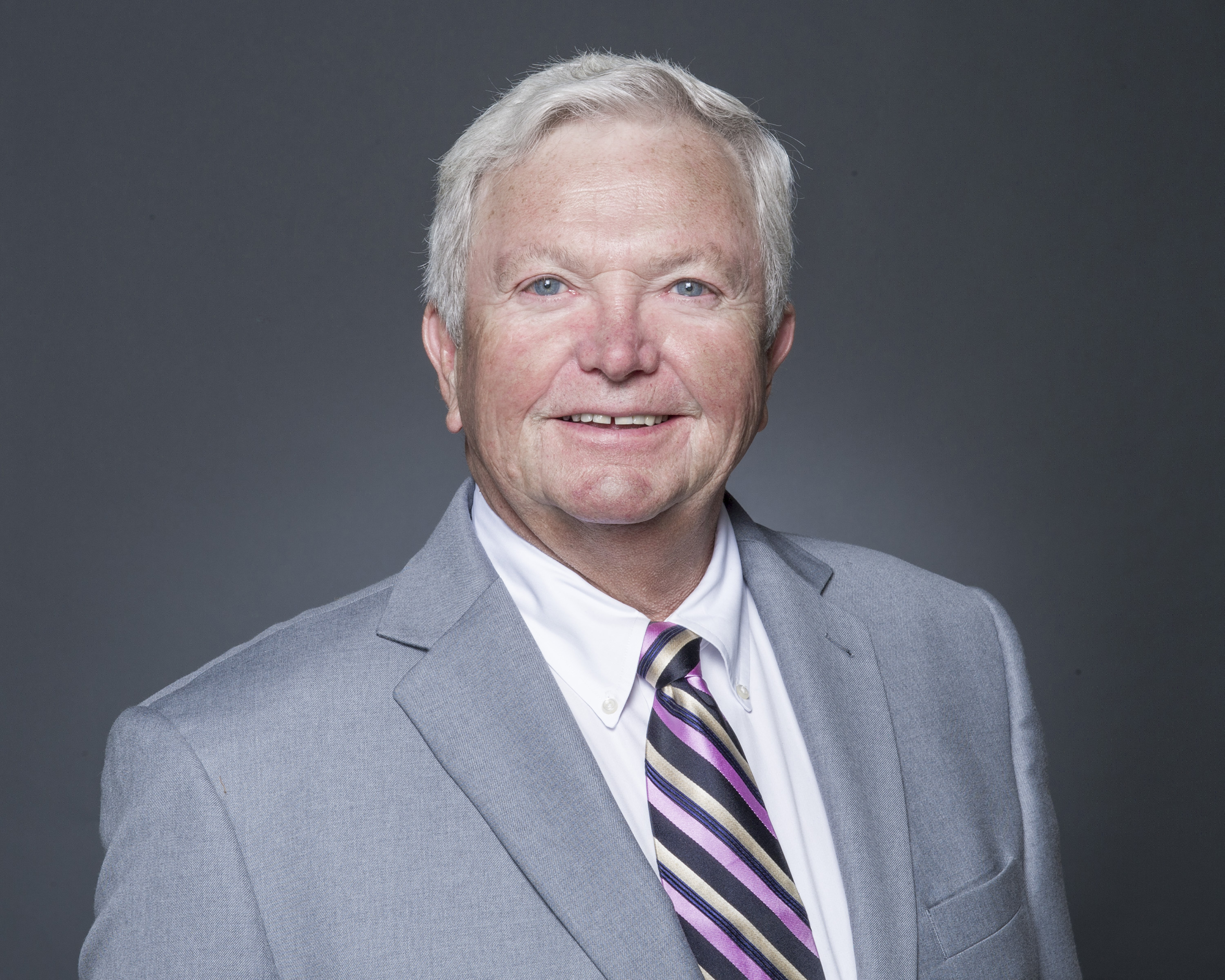 Bernie Kistner
Bernie started working in the industry as a Factory Salesman for Flint & Walling covering the States of Indiana Illinois and Missouri
In 1984 He started his Rep Business Kistner & Co Inc. covering the State of New York CT RI and Northern NJ
In 1989 He Merged with JR Manier Corp to form Manier & Kistner Inc. and then in 2000 together with the Bramley Sales agency they formed The Rep Agency, which is today GroupOne Northeast Inc.
Bernie is a past president of the Manufacture's Division of the NGWWA and is on the Board of Directors of the ESWWDA
His Hobbies include Golfing and watching his nieces and nephews playing sports and taking piano lessons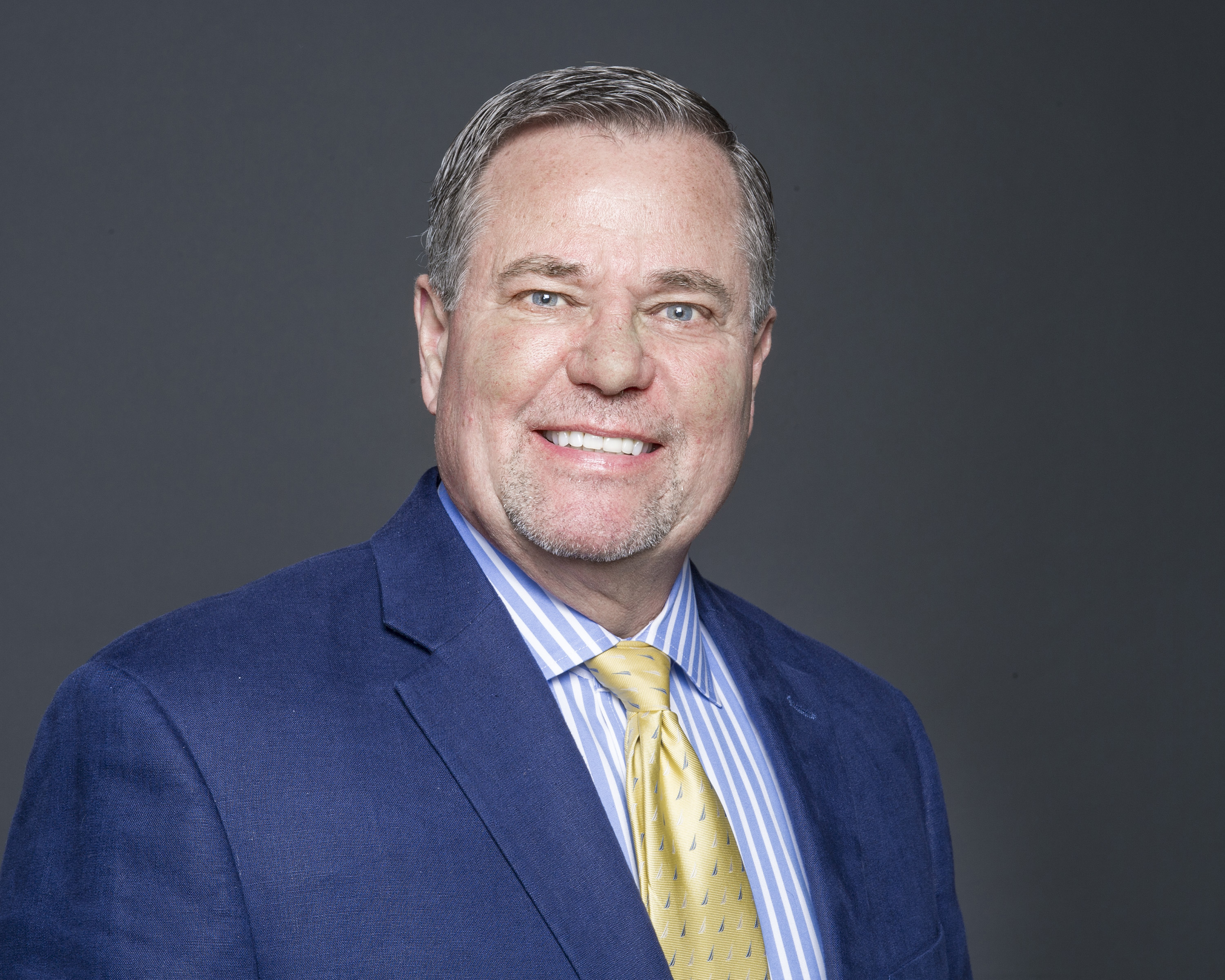 Ron C Nursey
Ron is a graduate of the University of West Florida with a B.S. degree in Marketing.
Ron has worked in the residential and commercial pump business since 2002. He has excelled in water systems, wastewater systems, water treatment, variable speed drives and advanced booster systems. He also has many years' experience in home remodeling with an emphasize on bathroom design.
His hobbies include: Fly-Fishing, Sailing, Backpacking, Tennis, and Golfing.
David Travis
David has a wealth of experience in the wholesale business, followed by over 25 years of inside sales in the rep business.
Hobbies include camping, gardening and watching sports